PIR Motion Sensor Module (study and reverse engineering)
PIR Motion Sensor module are used for control lights or for alarm systems. I study a PIR module for light control.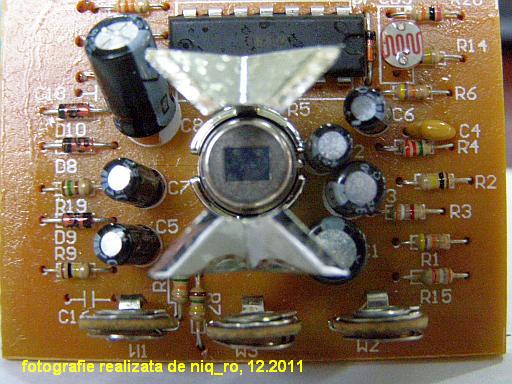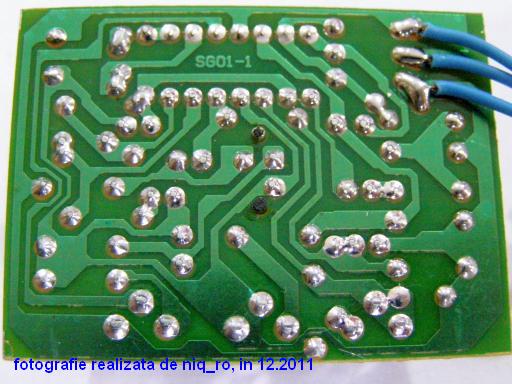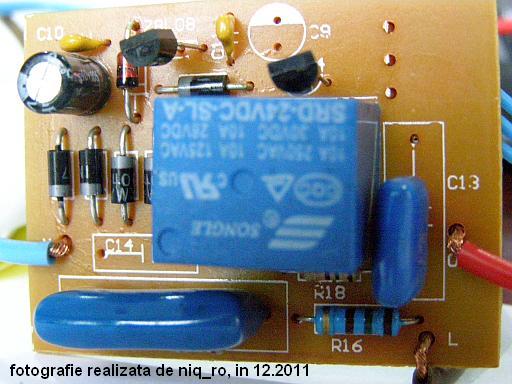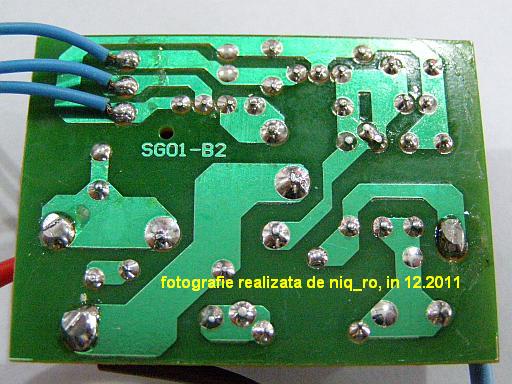 I try to made reverse engineering, but quickly I found the schematic on net in russian article named Пассивный инфракрасный датчик движения .
Schematic is made fron two big parts:
power supply
pir detecter and & control light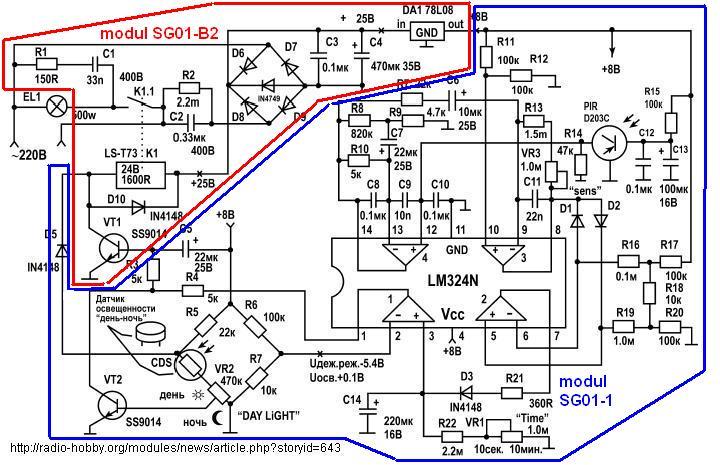 And for connexion: