Monthly Archive:
February 2016
PCBWay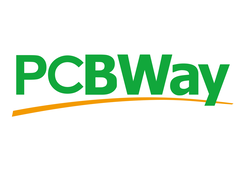 PCBWay: As one of the most experienced PCB manufacturers in China, PCBWay is devoted to PCB design, fabrication and assembly to fit all of your PCB needs. Get quote here: https://www.pcbway.com/
blog in english
blog în limba română
You can pay me (donate) using PayPal !
Archives
Categories
Locating visitors
YOU CAN PAY ME (DONATE) USING PAYPAL !
Useful websites / blogs from others:
you can find interesting info at
HERE
!