120W PMPO PC speaker (reverse engineering)
A long time ago I buy a cheap pear of active PC speaker named SoundSTAR Multimedia Speaker – 120W PMPO.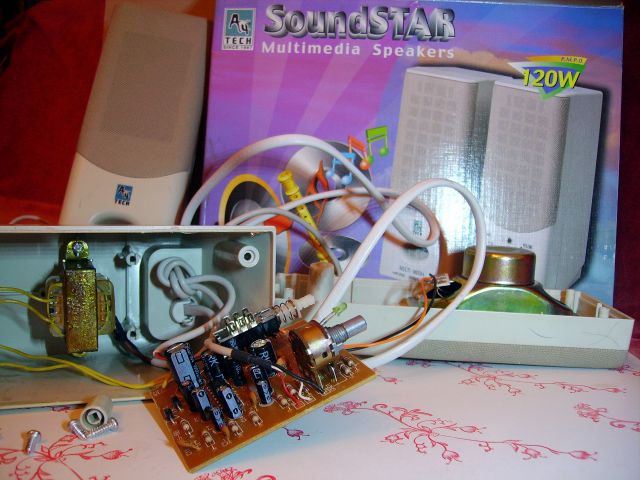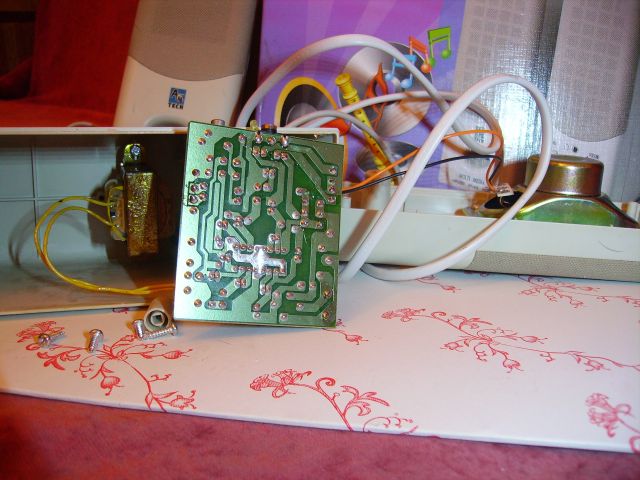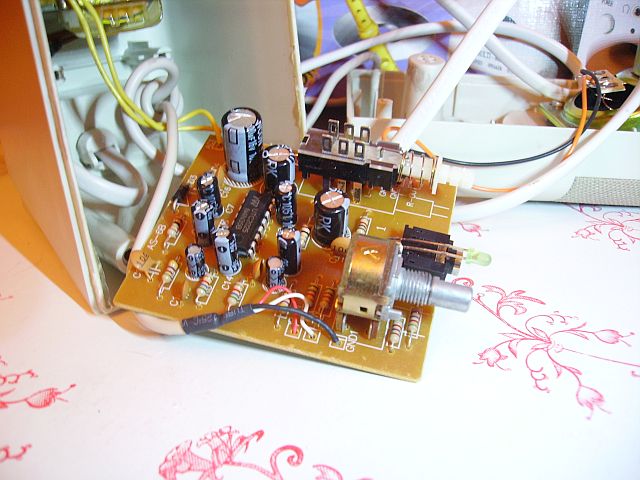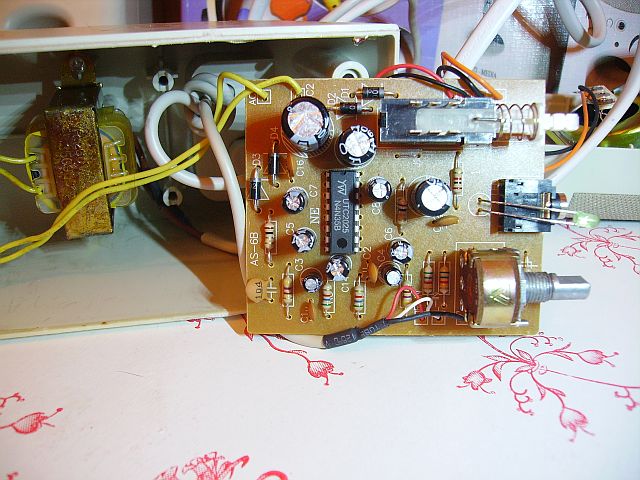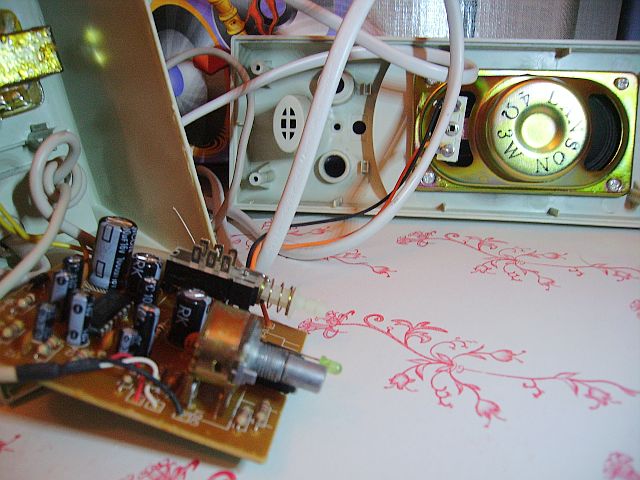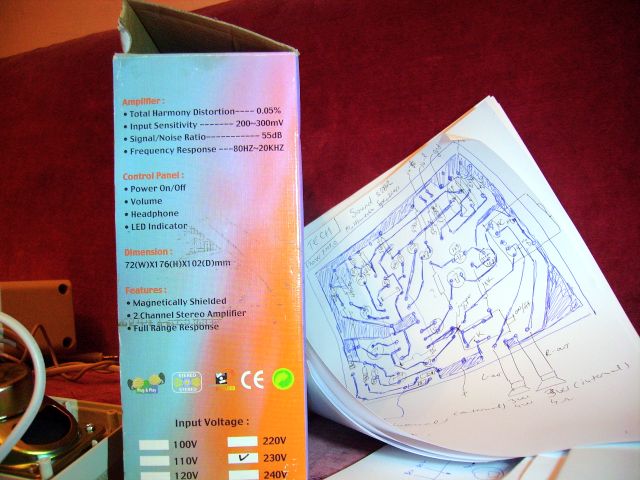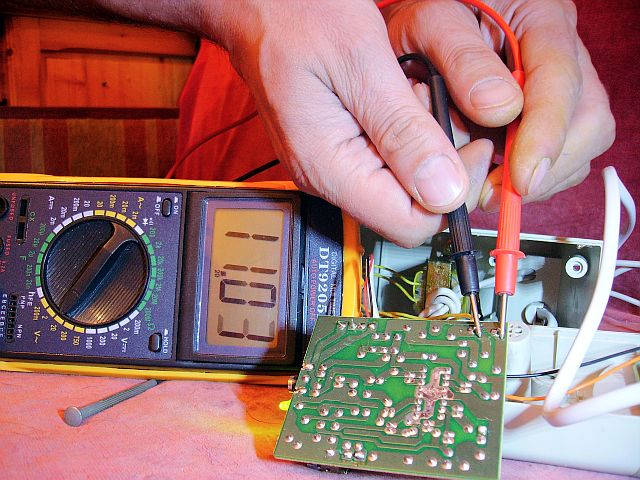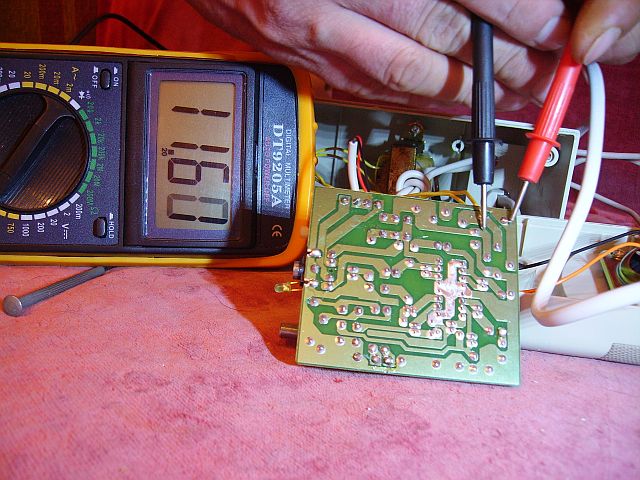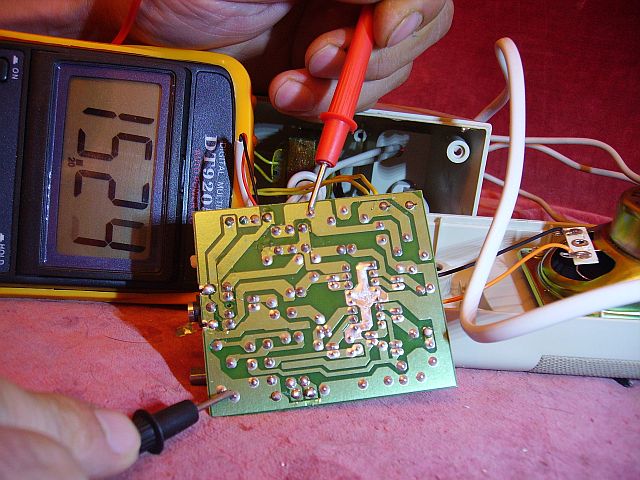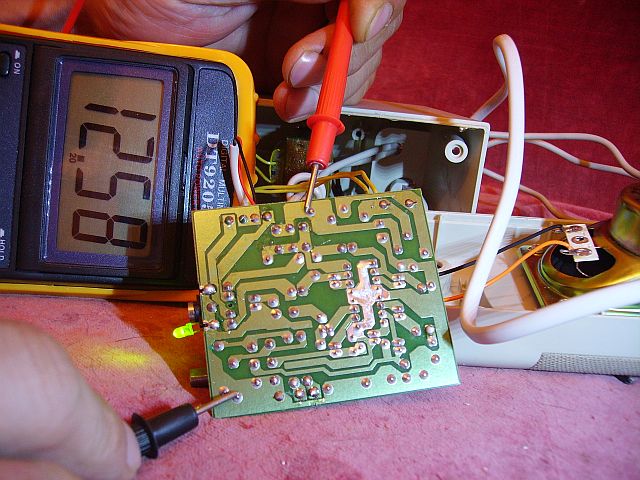 This audio amplifier is made with UTC2025 (similar with TEA2025 – see datasheet) and is 2×2,5W at 10% distortions.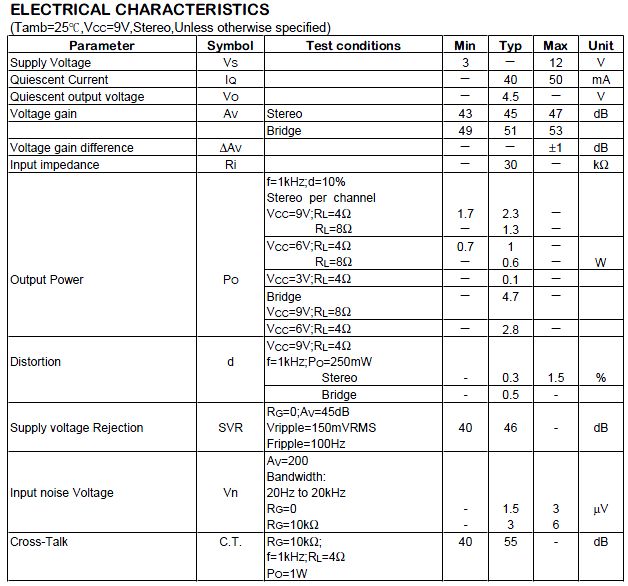 and tipical application is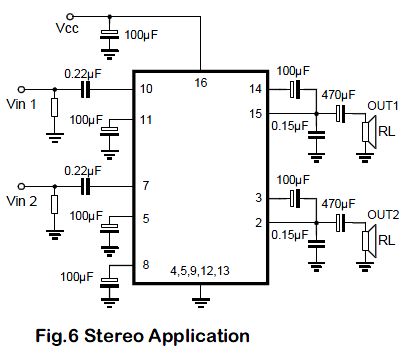 I made reverse engineering and is identical as "stereo application" from datasheet, just is added a diode rectifier with filtering capacitor.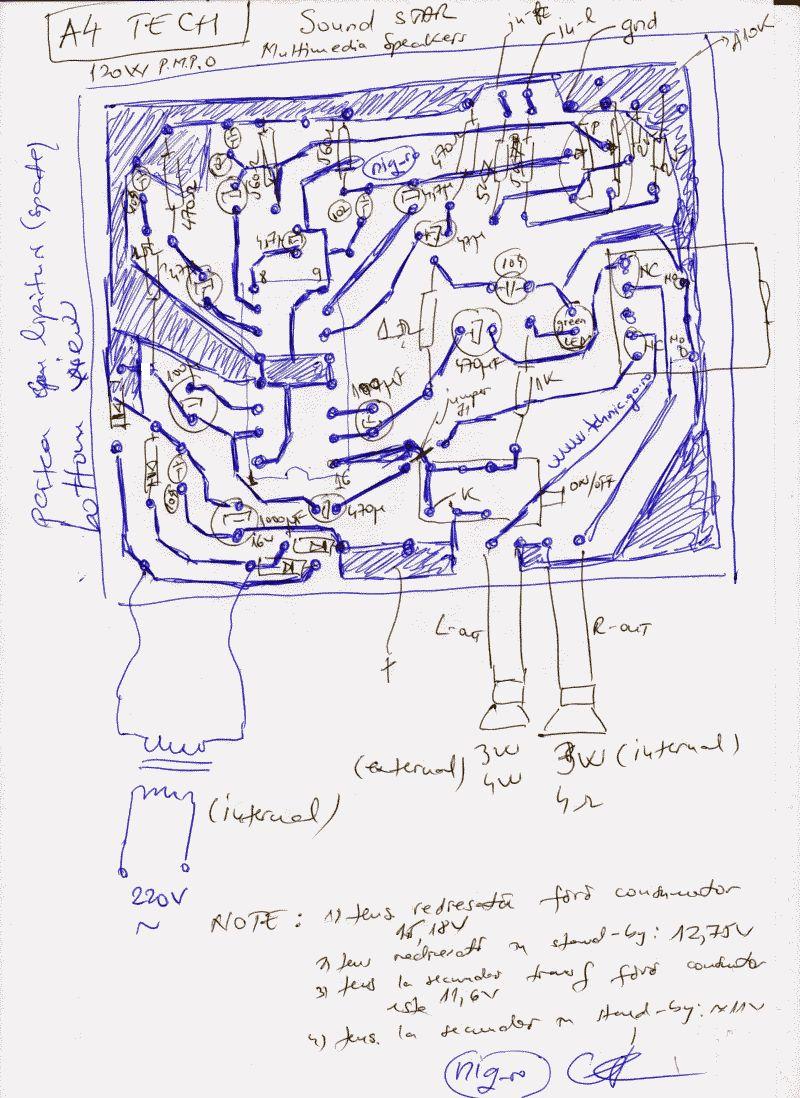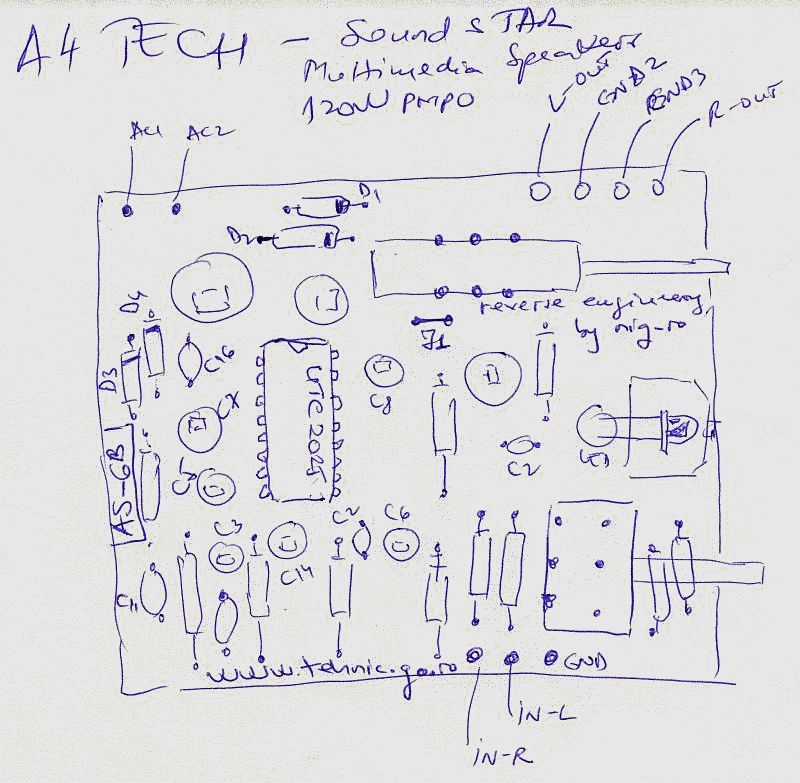 I use macro photos for reverse engineering.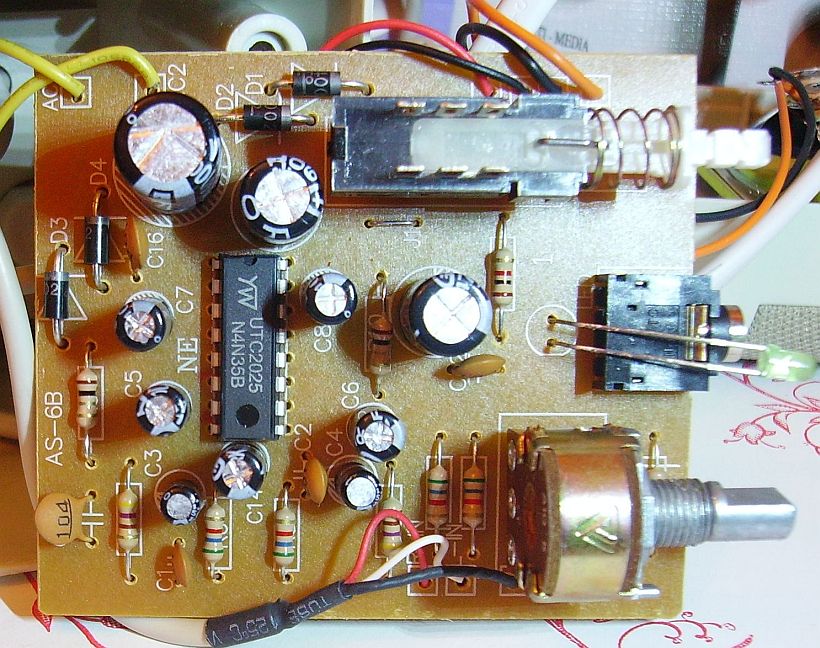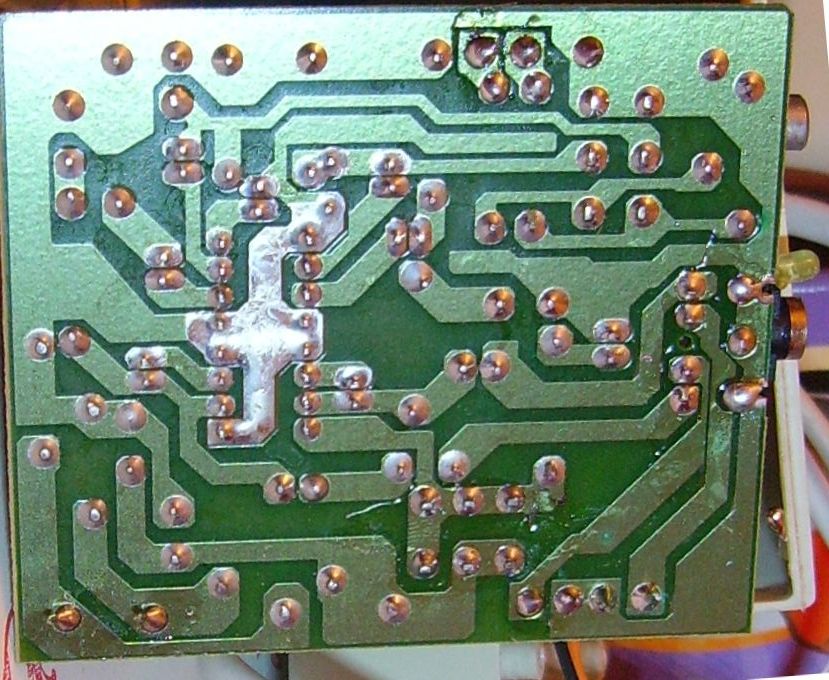 Conclusion: Real 2Wis sell as 120 or 200W PMPO.