This site with projects using Arduino board or classical electronics is made by niq_ro (Nicu FLORICA).
First site of mine was www.niq.go.ro with info about vw kafer born in 1967…
First technical site was www.tehnic.go.ro who is is still alive, after that I made a blog in my language (romanian language) – nicuflorica.blogspot.ro and after that I made another blog in english language – arduinotehniq.blogspot.com.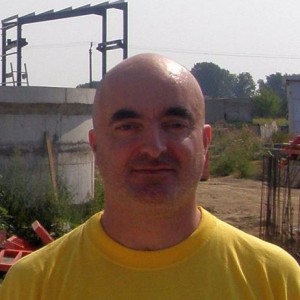 I live in Romania, a country in southeastern Europe.